Highlights of some key training institutions, and available products.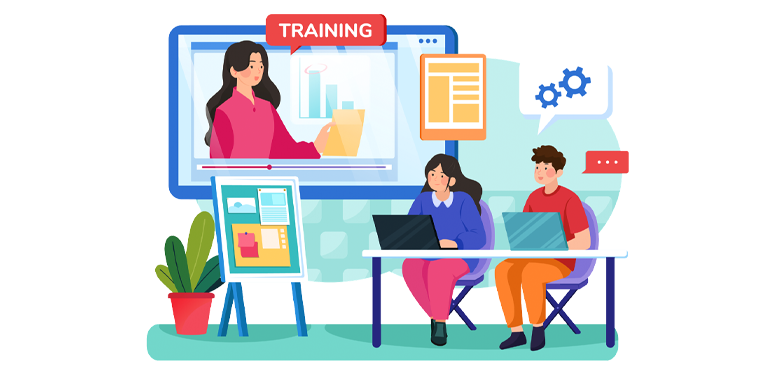 CTR®9 Spot Welder
The CAR-O-LINER® CTR® 9 fully automatic welder has a revolutionary, light-weight transformer gun. The c-gun's 355° swivel handle with ergo-grip enables perfect working positions and is supported by a telescopic arm in lightweight aluminum that can be adjusted vertically and horizontally. A compact power unit gives stability while the 16,000-amp transformer and CANBUS communication ensure a perfect weld every time.

Inclusive Portfolio, Exclusive Results
Valspar® offers a complete portfolio of well-known refinish, fleet and custom brands including DeBeer Refinish®, Matrix Edge™, Octoral®, Valspar® Refinish, Valspar® Industrial Mix (VIM) and Prospray Finishes®. Valspar brand paint and products are distributed through authorized jobbers and warehouse distributors. A leader for quality automotive refinish paints and coatings and collision repair products, Valspar brands deliver everything shops need to succeed including outstanding quality, color consistency, shortened cycle times, lower material costs and consistent results.

Delivering On Our Repair Promise Since 1894
Our mission remains the same—deliver on the Sherwin-Williams® repair promise with nothing short of high-performance results-driven coatings and products, and drive our customers business with innovative solutions and programs, superior service and support, technical training and resources, and expert-led business consulting. Demonstratable repeatable results—connecting color performance with labor optimization and delivering on improved process speeds. That's what drives us. It's what drives you—and what drives your business.

Car-Part customers have a wealth of training options available!
Auto recyclers: Car-Part.com regularly hosts free webinars, covering hot topics and new features. You can also find tutorials, guides, and videos 24/7 at Products.Car-Part.com
Collision repairers and insurers: Integrated Car Part Pro (iPro) live webinars are regularly available, covering the integrated workflow and part search. On-demand webinars, guides, and videos are available anytime at CarPartPro.com/Training
Training and support is available to all customers via phone or instant messaging (iCPM, iPro, or Live Chat). Request and receive help "on the spot" from experienced support staff throughout your work day.
IA900WA Wheel Alignment & ADAS Calibration
The Autel Intelligent ADAS IA900WA Wheel Alignment and ADAS calibration system offers both wheel alignment and ADAS calibration. Software includes Illustrated alignment instructions, live readings, required tools, and adjustment locations display. Six high-resolution positioning and tracking cameras automatically monitor the vehicle height on a shop lift. Robotic frame movement allows greater efficient and alignment reading accuracy to 0.02 degrees. Contact your local Autel distributor or sales representative for training information.