Explore the hundreds of listings in the 2022 Training Directory to find the course that is just right for you!
IAA's Training and Learning Development (TLD) department
Launched in spring 2015 with a vision for LEAD – a learning ecosystem that connects teams across locations and countries, provides training, career pathways, policies, and standards. Meeting each staff as they onboard with IAA, LEAD offers new hire orientation and essentials training, content retention and resources through certification and development of career paths and adds competitive edge through gamification, leaderboards,and certification.
LEAD consists of four core pillars – Learn, Execute, Access, and Develop – that guide training opportunities. Learn are course modules that build foundational knowledge of IAA, understanding and skills in the operational standards, practices, and key processes that guide day-to-day business at Insurance Auto Auctions. Examples of Learn level training include:
• On-boarding
• HR requirements and key documents
• Compliance / policy review and acknowledgment • Safety / security
• Customer care video / podcast
• Organizational / operational knowledge

A category for all your needs!
Our goal with the our Annual Training Directory and trainingmatters.ca is to present a complete and comprehensive destination, which provides all automotive and collision repair training courses available to the industry nationally. Here you will find everything you need to know about collision repair/autobody courses offered through colleges, training centres, manufacturers, OEMs and more.
Training and certification are they key ingredients to staying ahead of the technology curve and enjoying a successful and sustainable career.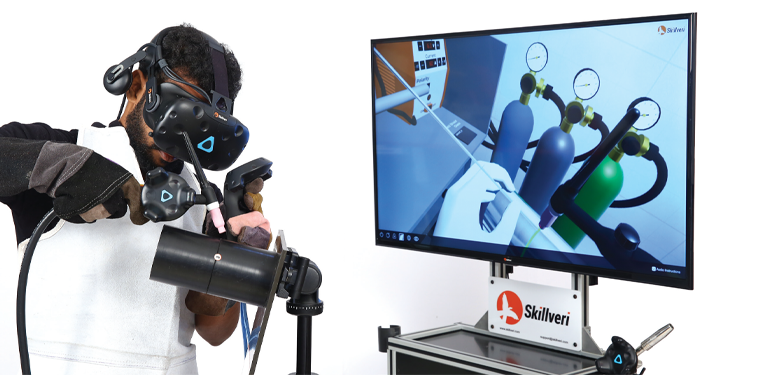 Extended reality training as a gateway to hands-on techniques By Allison Rogers What if you could paint a car in
Featured Company Profiles
Keep up to date on everything going on in the automotive industry by subscribing to our e-zine!