Canada's ADAS calibration conundrum
By Bianca Mazziotti and Allison Rogers
The time to tackle advanced-driver assistance system (ADAS) calibration questions is now. Last year, Canadian startup adasThink unveiled a whitepaper wherein the company revealed 88 percent of calibrations were missed by Canadian bodyshops. Out of 100 estimates analyzed, 85 were missing a line item for ADAS calibration. Like many in the Canadian collision repair market, you're probably at a loss on where to start.
"There is certainly a gap in skills and knowledge when it comes to ADAS calibrations," said Nick Dominato, co-founder of adasThink. "Bodyshops are great at fixing cars: replacing panels, fixing bumpers, painting the car— modifications of the physical structure of the vehicle—but they've never needed to be experts in electronics."
Today, more than 80 percent of new vehicles feature advanced driver assistance systems (ADAS) and, by 2025, it's predicted that every new model will come equipped with advanced driver assistance systems. Further, the feds and new USMCA agreement suggest that every vehicle manufacturer in North America should have automatic emergency braking systems incorporated.
"How many vehicles return to the collision repair facility following repair because a feature no longer works, all because the shop didn't know they needed to initialize it. How many vehicles have the safety pinch sensor functioning incorrectly, because the shop was unaware they needed to do something to it? "This is all technology that's been around for decades, and we still miss it."
"Maybe this is harsh, but there are absolutely stakeholders in the automotive space that have been completely reckless when it comes to this stuff—completely reckless," said Kelly Roberts, AirPro Diagnostics Canada's shop operations development manager. "I interact with many shopowners, managers and repairers, and the refrain is always the same when we get to the discussion about repair standard. The standard is created by the vehicle manufacturer—nobody else. What the OEM says is what the repairer should be following."
Kelly Roberts of AirPro Diagnostics Canada suggests some parties play it a little too fast-and-loose with ADAS calibrations.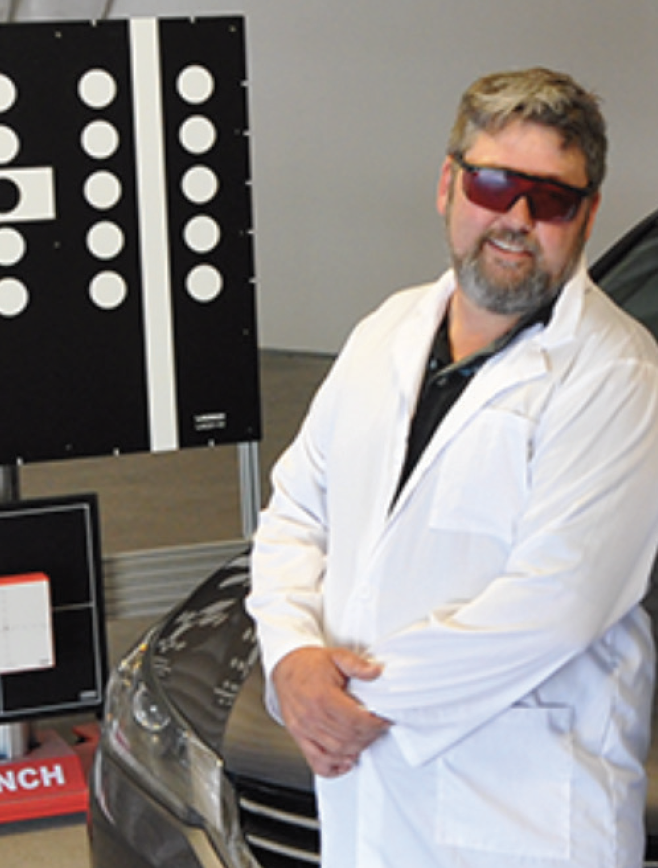 John Marlowe, co-founder of Level5Drive, finds it baffling that such technologies have been around for years, yet there remains a haze of confusion in the general aftermarket.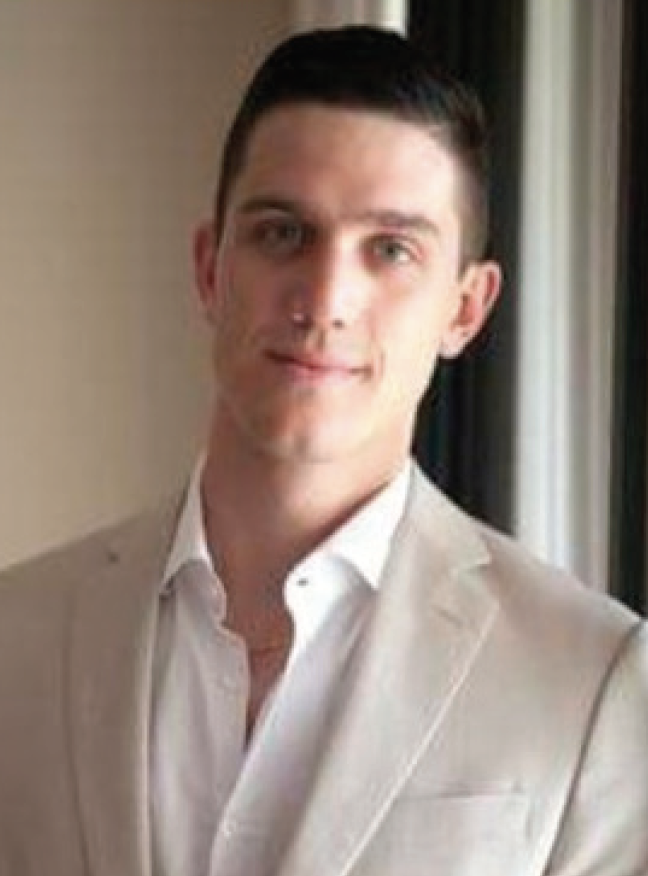 "Right now, the most comprehensive autopilot systems we have meet the Level 2 criteria," said Dominato. "Tesla's autopilot system and GM SuperCruise are the big ones, though Ford has one now as well."
Ultimately, documentation of such procedures and why they were required is your ticket to getting paid and completing a proper repair for your customer. "You need to document these vehicles correctly; measuring, diagnosing and doing all the things that need to be done. Too often I get questions like, 'who pays me for it?' or statements like, 'Oh, we've never had a problem before,' or 'no one's ever been hurt in a car we've repaired." It's not only repairers, though—insurers are also unclear on when exactly a calibration is required.
"Insurers are really just trying to wrap their heads around it, I think," said Dominato. "What's the calibration look like? What's actually required? How much time does it take, on average? Some calibrations take 10 minutes, while others may take three hours, a wheel alignment and a full tank of gas. Insurers are seeking the answers to these questions, and it's still a little black box for them.
"But when it comes to fixing the car, insurers are willing to pay for calibrations, so long as you have the documentation stating it is required. I don't know any insurer in Canada that would refuse to pay for calibration if it were documented as required, though they are insisting on having that proper documentation." Rumours of self-calibrating systems are also on the horizon, said Dominato—though such sensors would still require hands-on efforts to restore full functionality.
"Eventually, some expect these systems will be able to recalibrate themselves. Some Tier One suppliers have already spent money on research. The idea is, while the car drives down the road, sensors will be able to detect misalignment on the fly—and a number of sensors actually have that ability already. They're generally designed to perform fine-tuning on the go, compensating for mechanical wear and tear. "They don't work in a collision scenario, or any scenario where the sensor may have been pushed due to damage."
The federal government and Transport Canada should also shoulder the responsibility of autopilot safety on Canadian roads. Despite the high-tech features of today's vehicles, automakers are not required to incorporate any kind of driving monitor system into their vehicles.
With mere Level 2 autonomous vehicles being touted as fully self-driving cars, the potential for serious collisions increases by a considerable amount. While the average age of the Canadian vehicle parc is 13 years, features akin to autopilot have been gaining traction for the last 10 years. John Marlowe, co-owner of vehicle calibration company Level5Drive says that, after next year, we'll begin to get a clearer picture of the number of autopilot-enabled systems on the roads.
"Right now, the most comprehensive autopilot systems we have meet the Level 2 criteria," said Dominato. "Tesla's autopilot system and GM SuperCruise are the big ones, though Ford has one now as well. The bigger Level 2 and 3 technologies are being tested right now," he said, referring to autonomous taxi company Waymo's test pilot currently underway in Arizona.
"There needs to be some sort of cohesive effort to educate the motoring public," said Marlowe.