Seven tips to secure top talent
By Maddy Kylie
Welcome to the Canadian aftermarket, where the average age of the collision repair technician is 49, and the average age of the apprentice is 29. In other words, the nation's skills shortage has situated the industry in desperate times. Pile on a pandemic and the conundrum only worsens. Fear not, though—Collision Repair magazine has inquired with some of the top-rated collision repair workplaces in Canada to learn how they attract hardworking, passionate techs and, most importantly, how they keep them on board! Check out their compiled tips below!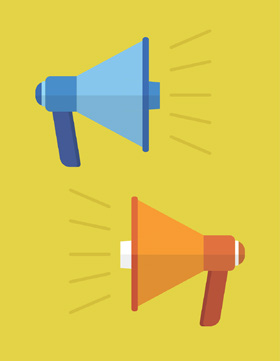 1. ADVERTISE OUT THE YING-YANG
The number one reason your shop may not be attracting top talent is simply because the talent doesn't know about you. Whether you put a job-posting on Indeed, or on social media, just get the word out and you'll be twice as likely to find a good candidate.
2. DON'T TAKE YOUR TEAM FOR GRANTED
If you're looking to attract skilled technicians, the first step is to look inwards and train your current team. Having an already well-trained and developed workforce is not only good for business, but also draws in skilled workers eager to learn.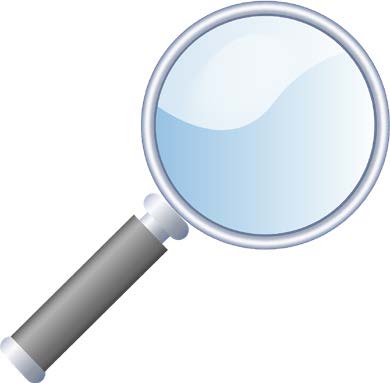 3.FOCUS ON YOUR STAFF
Offering a place of work that works in favour of your employees is a sure-fire way to grab the attention of highly skilled techs. Especially with older candidates or people with young children, allowing them to keep flexible hours may be the reason they choose your shop over another.
4. CHECK THEIR REFS
Asking your current employees for referrals is one of the best ways to find skilled workers—after all who would want to be responsible for referring a bad candidate? If you are looking to hire someone new, ask your employees if they have any recommendations, and who knows you may find yourself some great applicants.
5. OPTIMISM, ALWAYS
Work environment is huge, bigger than most people think. A work environment that makes people feel welcome and celebrates inclusivity will not only attract workers but also encourage them to stay.
6. A PERSON IS A PERSON
Although it may be tempting to hire someone for their extensive work experience or unmatched skill, sometimes the best of the best just need a bit of direction. It's just as important to look at a candidate's personality, work ethic, and potential, compared to anything else. As many shop owners know, some of their best employees started off as high school students with little experience and know-how.
7. KEEP CONNECTED
Another way you can find skilled techs is getting in contact with former employees. Reaching out to employees who left on good terms, can help you strike the jackpot in terms of hiring. Ask them why they left and ask what it would take for them to come back. Either way the process will be insightful and may shed some light on ways you can improve your workplace.