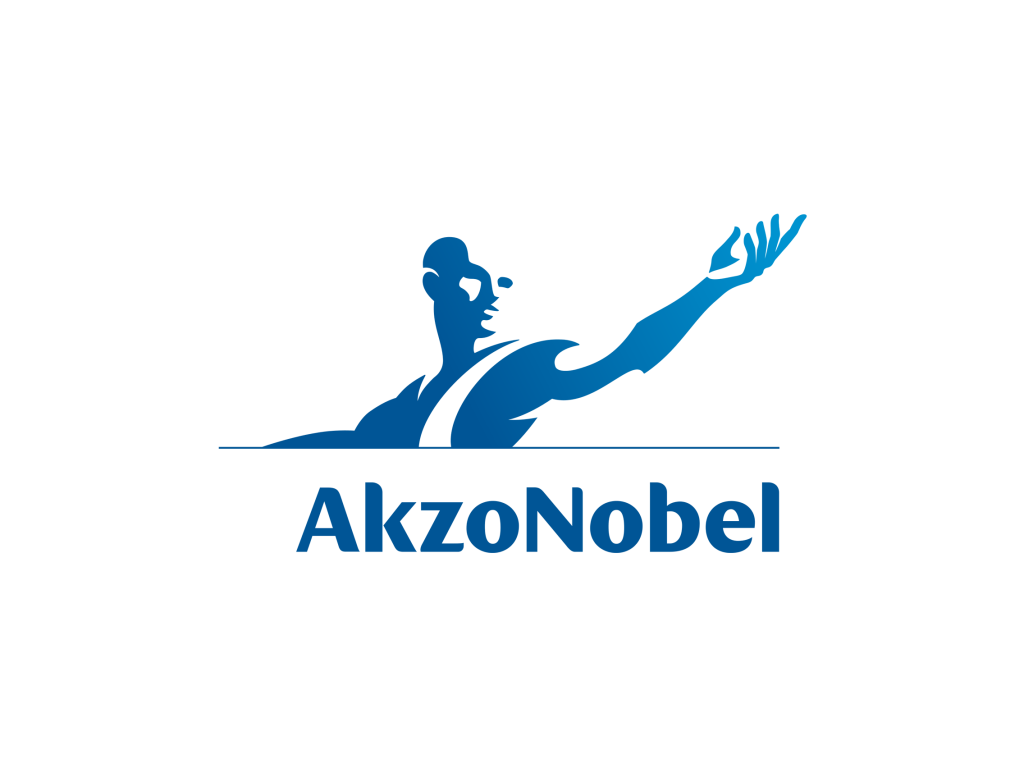 Toronto – December 7, 2018 — AkzoNobel is now offering a Technical College Support Program to help prepare and develop a new generation of collision repairers. 
The training program will allow schools to assist students in gaining knowledge and understanding of paint-related skills and techniques, as well as helping students maximize quality and productivity, leading to increased bodyshop profitability.  
 "The training program is designed to improve the marketability of both technical college collision repair programs and graduating students," says Tony Mahon, regional business services manager of AkzoNobel Automotive.
 "At AkzoNobel, we emphasize the importance of quality, customer care and growing together. Our support can help students achieve a higher level of job placement after completing an auto collision repair and refinishing program."
 Currently AkzoNobel provides expert training on the following courses: Colour evaluation and selection, paint system and equipment selection, paint mixing, paint application techniques, surface cleaning, preparation processes and health and safety review.